We invite you to become a Member of the Northport Omena Chamber of Commerce. Your membership helps support our efforts to create an environment where local residents and businesses can flourish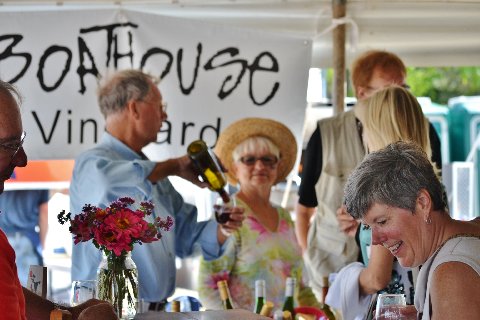 Enhancing and Energizing our Community
All year round the Northport Omena Chamber of Commerce sponsors many events including all-season favorites such as the Northport Dog Parade, the Northport Wine Festival, and the Christmas Tree Lighting in November.
As a chamber member you will be part of an active group of local residents who are committed to building and enhancing our community. Our dues are just $100 per year for businesses and $50 a year for individuals.
It's easy to sign up online. Why not do so today? Just click here to fill out a membership application online and pay with PayPal.
Thank you to all our Northport-Omena Chamber Members!
Kathy Garthe, Friend of the Chamber
Yvonne Nordstrand, Friends of the Chamber
Ty Wessell, Friends of the Chamber
Doug Whitley, Friends of the Chamber